Engage and Entertain Your Audience With A Mascot!
Custom mascot costumes stand out and they're great for marketing and promotions. There are many different type of mascot to choose from and there are many ways to setup a professional mascot program.
We all know that mascots can provide a memorable experience for everyone who crosses their path. Children want to hug them, and even adults like to have their picture taken with them.
And if you've ever been to a hockey or football game where the crowd went wild during intermission, you've experienced the power of a mascot.
Mascots Create Memories... 
Whether it's at your favourite sports game, a trade show, fundraising event, or even a photo or commercial shoot, mascots have the power to entertain and engage their audiences, giving personality to your brand and building a stronger connection with your customer.
All this while adding an element of fun and excitement difficult to achieve without them!
If you want to build a connection with your audience, increase competitive spirit or engagement, and improve your organization's presence and long-term recognition, a mascot is right for you.

Mascot marketing is a timeless addition to your organization's promotional program and can even give you a competitive advantage in the digital landscape ... because they look so good on social media!

You'll get noticed and build engagement, simply by giving a "friendly face" to your brand and check our many galleries of pictures
Types of mascot:
Every mascot we bring to life is completely customizable and based on your individual specifications. No matter the type of mascot you choose, your mascot will create instant memories that last a lifetime.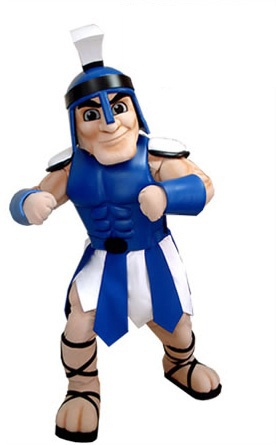 Superheroes, Spartans and celebrities can come to life!
These exciting characters put a"human" face to your brand and leave a lasting impression.
We will develop an interesting and creative mascot that goes along with your brand story – should your mascot be cartoony and approachable or formidable and athletic? Expression is everything with people mascots.
This style of mascot is commonly used for corporate brands,school mascots and sports mascot.
Creatures & Animals Mascots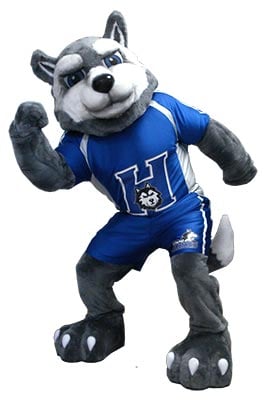 Engage a younger demographic with a cute and cuddly character…
or intimidate your opposing team with a growling grizzly. Creatures & Animals have impact.
They can become larger-than-life characters that excite and enchant your audience. Your visionplus our expertise will create a unique mascot that your audience will remember.
This style of mascot is commonly used for school mascots and sports mascot.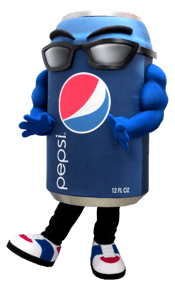 Bring your brand to life. Aspects of your logo, or even your logo in its entirety, can be crafted to connect with your audiences while staying true to your brand. Any shape or style can be created to help you engage with your key demographic.
This style of mascot is commonly used for corporate brands